daily Amazon Alexa Flash Briefings and Videos dedicated to answering your personal finance questions.
Recent Ask a Financial Advisor Episodes:
Have Your Questions Answered!
We answer your personal finance questions every day on our 'Ask an Advisor' Amazon Alexa skill.
We want to know, what's bothering you? No topic is out of bounds. Whether you are debating between a Roth IRA or IRA, debating on starting a 529 college savings account, or having a tough time choosing a bond fund - We want to hear from you!
To submit a question, use the #askaFA hashtag on twitter, or use the form below - And be sure to listen for it in an upcoming episode!
Ready to start your financial plan?
We offer listeners free access to a portion of our financial planning software.
From retirement and tax planning to basic budgeting and goal tracking, the software is a great first step towards getting you on track for financial independence.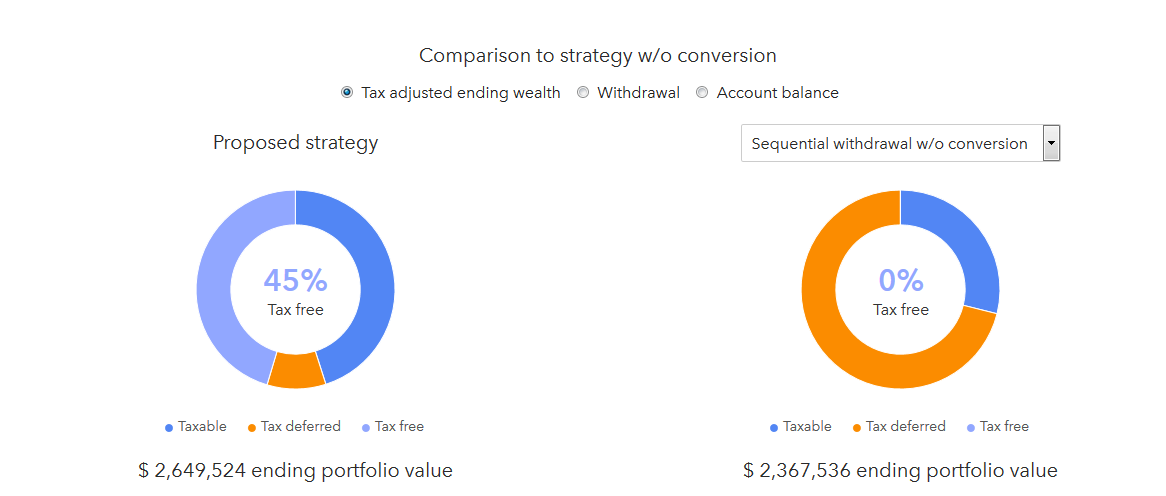 The Advisor
Matt Hylland is the founder of Hylland Capital Management.
Hylland Capital is a fiduciary, fee-only, independent investment advisor serving clients across the country.
To learn more, visit our About page
His advice has been featured in CNBC, The Wall Street Journal, and Kiplinger. To see a list of our recent media mentions and appearances, see our news and press page